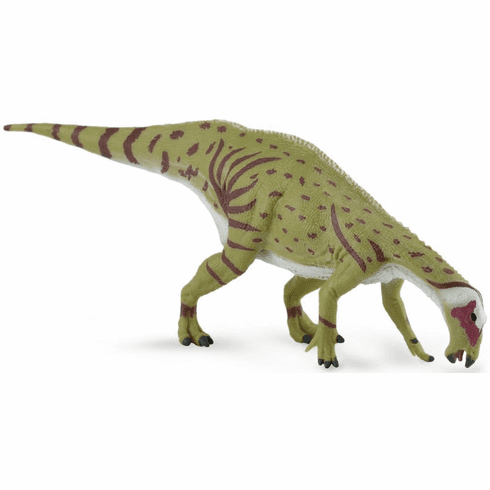 Mantellisaurus Drinking (CollectA)
Retired / no longer carried by CollectA U.S.A. - Limited to stock on hand.
Get yours while supplies last!
CollectA - Mantellisaurus Drinking.
A lightly built and more gracile form of iguanodont capable of bipedal or quadrupedal walking.
Measures approximately in inches: 6 L x 2 H.
Part of the Dinosaur Series by CollectA. Hand Painted.
Made of durable synthetic material.
Product Code: CA88810
CollectA 88810
by CollectA
Manufacturer Age Recommendation:
3+ Years

CollectA Dinosaurs - Mantellisaurus Drinking #88810