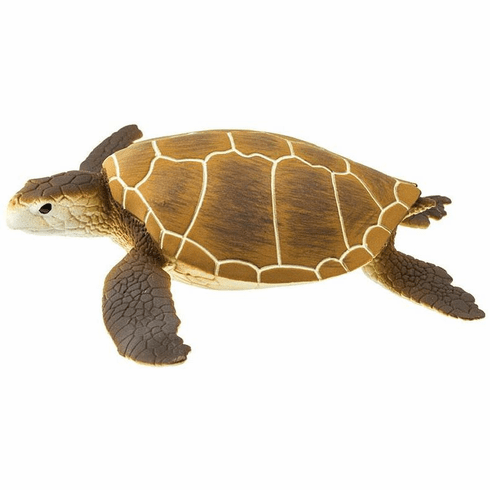 Green Sea Turtle (Safari Ltd.)
Safari Ltd. - Sea Life Collection - Green Sea Turtle
Interestingly, the green sea turtle actually earned its name from the color of its fat rather than its physical appearance. One of the largest sea turtles, it can be found in oceans worldwide and has been sighted near every continent except for Europe and Antarctica.
Approximate size in inches: 4.04 L x 4.33 W.
Hand Painted.
Product Code: saf202329
Safari Ltd. 202329
by Safari Ltd.
Manufacturer Age Recommendation:
3+ Years

Safari Ltd. Sea Life Collection - Green Sea Turtle #202329